Extractive Industries Transparency Initiative in Cameroon REPORT 2019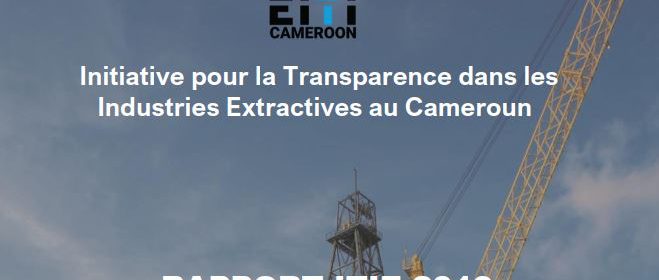 Executive Summary
1.1 Introduction
1.1.1 Context
The Extractive Industries Transparency Initiative (EITI)1 is a voluntary mechanism aimed at strengthening the good governance of public revenues derived from extractions in countries rich in oil, gas, and mining resources.
The EITI requires the annual publication of EITI Reports, including the disclosure of significant state revenues from the extractive industries, as well as the disclosure of all significant payments made to the Government by Oil, Gas and Mining Companies.
Cameroon has so far published fourteen (14) EITI Reports covering the period from 2001 to 2018. BDO has been appointed by the EITI Committee as Independent Administrator (IA) for the preparation of the 15th EITI Report covering the year 2019.
1.1.2 Mandate of the Independent Administrator (IA)
The mandate of the IA mainly covers:
• collecting contextual and financial data from reporting entities.
• compilation and reconciliation of data reported by extractive companies and by the government.
• investigation of the discrepancies identified during the reconciliation work; and
• preparation of the EITI Report in accordance with the EITI Standard and the Terms of Reference.
1.1.3 Participants in the 2019 EITI Report
Government entities receiving significant revenues from extractive companies and a selection of companies making
these payments were asked to participate in the process of reconciling financial data with production and export
data and to provide contextual information on the extractive sector.
Government entities and companies involved in the reconciliation work are listed in Section 4.9.2 of the full version
of this report.
The mission was carried out with the support of the Permanent Secretariat and under the supervision of the EITI
Committee.
1.1.4 Limitations of the 2019 EITI Report
The findings in this report are based on financial data for 2019, as well as subsequent major reforms and events up to the date of this report. These conclusions cannot therefore be extrapolated beyond this period since the laws and the context governing the extractive sector may be subject to subsequent changes.