Working group at MINMIDT on Chinese miners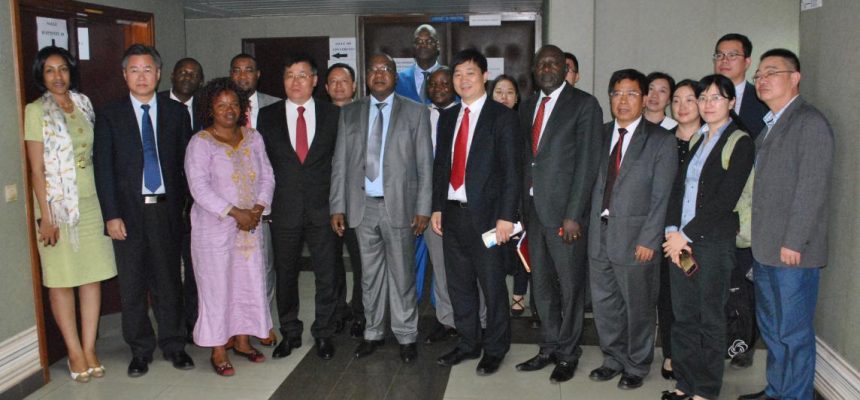 The Minister of Mines, Industry and Technological Development Ernest GBWABOUBOU received in audience Monday, August 13, 2018, a Chinese working group led by Mr. Song Haijun, Deputy Director General of the Bureau of Foreign Affairs and Chinese Affairs. Overseas of Guangxi Zhuang Autonomous Region. The exchanges
focused on the situation of Chinese miners in Cameroon.
The report in pictures pending the detailed report.