IMPREGNATION WORKSHOP OF EXPERTS FROM KEY GOVERNMENT ON THE STRATEGIC ORIENTATION AXES OF MPI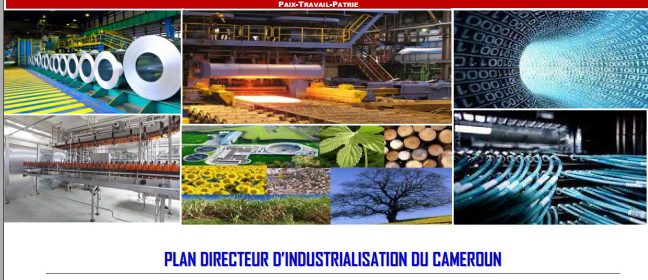 Il faut rappeler que ce PDI est appelé à traduire dans la réalité l'ambition de faire du Cameroun un pays émergent en 2035. Il s'agit d'un instrument qui devient la boussole de l'action gouvernementale pour assurer de manière méthodique et rationnelle, l'industrialisation de notre pays et son ambition d'émergence.
En phase avec la logique de faire du Cameroun, l'Usine de la Nouvelle Afrique Industrielle à l'horizon 2050, il reste cohérent avec l'Agenda 2063 de l'Union Africaine qui met en priorité la transformation des ressources naturelles africaines en Afrique.
Trois enjeux et trois grands défis interpellent dans la mise en œuvre de cette politique industrielle.
Comme enjeux, il s'agira de :
– rattraper le retard de croissance ;
– reconquérir le leadership ;